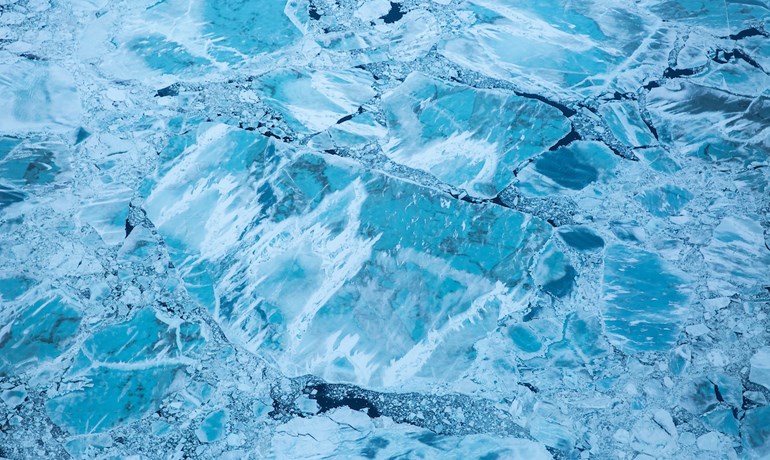 Science-to-Policy Process
The ASM3 organizers have developed three streams for input into the ASM3 science process. These different input streams will help shape and develop the deliverables for ASM3: the Science Summary and the Joint Statement to be signed in Tokyo. For national science programs a formal Request for Information will be sent by the ASM3 organizing committee to countries participating in ASM3. A similar Request for Information will be sent to Arctic Indigenous Organizations and as well as participating international Arctic science organizations. The ASM3 organizers have also encouraged events for the international Arctic research community to discuss and submit their feedback to the ASM3 organizers in coordination with three different Arctic science conferences scheduled throughout 2020.
National and International Arctic Indigenous Organizations Science Process
Request for Information sent April 27, 2020 and returned to the ASM3 Organizing Committee 31 July 2021
International Arctic Science Organizations Science Process
Request for Information scheduled to be sent May 25, 2020 and returned to the ASM3 Organizing Committee 31 July 2020.
International Arctic Research Community Science Process
6th International Symposium on Arctic Research (ISAR-6), 2-6 March 2020. Tokyo, Japan (moved online)
Arctic Science Summit Week 2020 / 5th Arctic Observing Summit (ASSW / AOS), March 27 - April 02, 2020 (Moved Online)
IASC / APECS ASM3 Research Community Workshops , 15 June 2020
10th International Congress for Arctic Social Sciences (ICASS X) June 15-20, 2020. Arkhangelsk, Russia (postponed 2021)
ASM3 Webinar Series
This webinar series is designed to increase transparency of the Arctic Science Ministerial science process and to provide additional opportunities for scientists, Indigenous Peoples and Arctic research stakeholders to further engage with the science and proposed actions leading up to the Third Arctic Science Ministerial in Tokyo, Japan in May 2021. The webinar series is a joint cooperation between the ASM3 Organizers in Iceland and Japan and the European Polar Board .
Each webinar will be shared afterwards on the European Polar Board YouTube page and a written summary will be made available on the ASM3 website.
Register for the next webinar series here.
Have questions or comments on this process?
Contact the ASM3 organizing committee at [email protected]