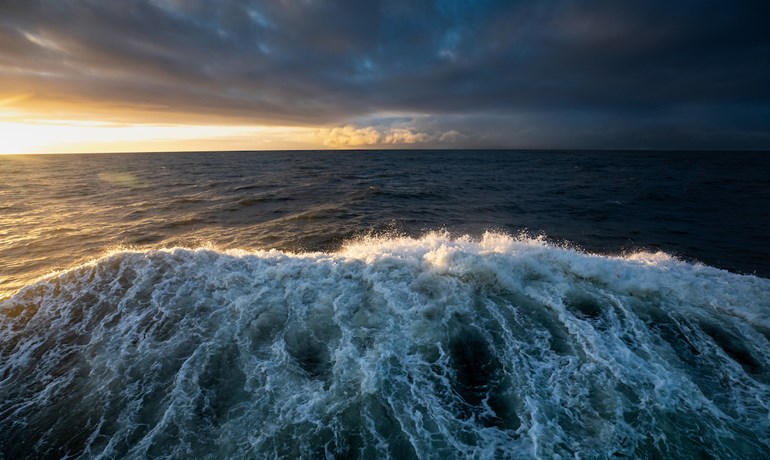 Briefing meetings for embassies will take place throughout the planning process for ASM3. This page will be updated with relevant dates and information as the details are made public.
First Briefing Meeting: 19 September 2019. Tokyo, Japan
The First Briefing meeting in Tokyo included the release of the Concept Note and presentation to interested embassy staff on the date and an introduction to the concept of the Arctic Science Ministerial.