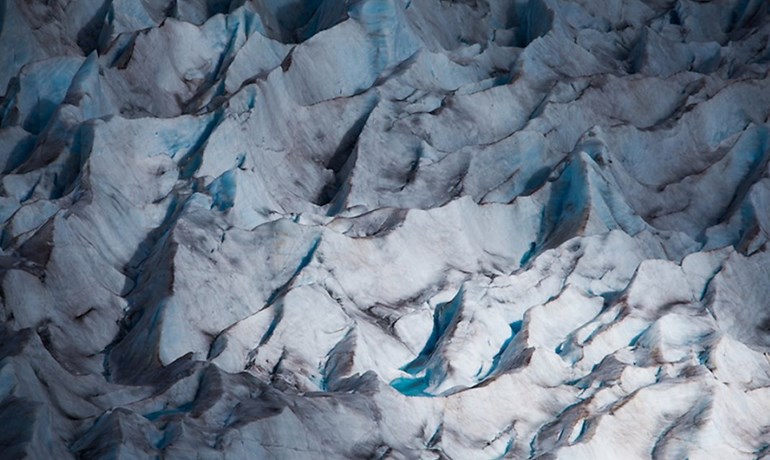 Briefing meetings for ASM3 participants will take place throughout the planning process for ASM3. Because of the travel risks associated with the COVID-19 global pandemic, Briefing Meetings changed from in-person meetings for embassy staff in Tokyo or Reykjavík to online meetings for all ASM3 participants in June 2020 and will continue to be held online until further notice.
First Briefing Meeting: September 19, 2019. Tokyo, Japan
The First Briefing meeting in Tokyo included the release of the Concept Note and presentation to interested embassy staff on the date and an introduction to the concept of the Arctic Science Ministerial.
Second Briefing Meeting: 31 January 2020. Reykjavík, Iceland
The Second Briefing meeting in Reykjavík hosted by Minister Lilja Alfreðsdóttir included the plan for the ASM3 science deliverables process and a review of the ASM3 key dates leading up the Ministerial.
Third Briefing Meeting: 24 June 2020. Virtual Meeting hosted by Japan
The Third Briefing Meeting was held online and thus included a much larger audience of all ASM3 participants from Countries, Indigenous Organizations and International Organizations. The meeting announced the change of date for the Ministerial to 08-09 May 2021 in Tokyo, Japan.
Fourth Briefing Meeting: 14 October 2020. Virtual Meeting hosted by Iceland
The Fourth Briefing will be held online and introduce the concept for the ASM3 webinar series and also coincide with the release date for the First Draft of the ASM3 Joint Statement for Countries and Indigenous Organizations to review.