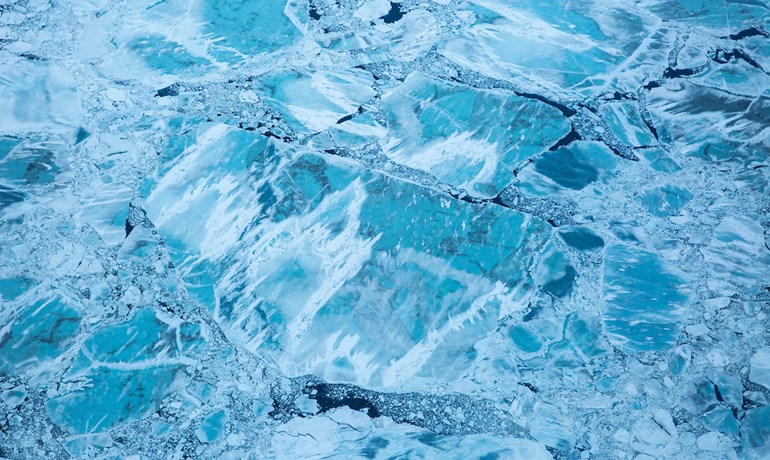 The ASM3 organizers would like to hear directly from the research community about what matters most in international Arctic science collaboration. Please provide your feedback considering both the possibilities, as well as the limited scope, of a Ministerial meeting and Joint Statement. The first version of this form launched at Arctic Circle 2019. We promise to be transparent about updating the form as we learn from your feedback over the course of the next year.

Science-to-Policy Process
In order to engage with Arctic scientists and knowledge holders on multiple levels, the ASM3 organizers plan to engage researchers at the several science meetings throughout 2020. These meetings will give the research community an opportunity to shape and develop the science-to-policy process resulting in the Arctic Science Ministerial Joint Statement to be signed in Tokyo.
the 6th International Symposium on Arctic Research (ISAR-6)
2-6 March 2020 in Tokyo, Japan;


the Arctic Observing Summit 2020 (AOS2020), and the Arctic Science Summit Week (ASSW2020)
27 March to 02 April in Akureyri, Iceland;


the 10th International Congress of Arctic Social Sciences (ICASS X)
15-20 June 2020 in Arkhangelsk, Russia.
Will you be attending any of these meetings?
Let us know your thoughts, fill out our Science Feedback Form